What kind of man do you want to be?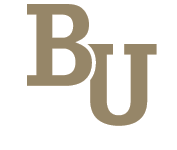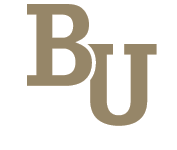 Quinn Gorski - '14
Chicago, IL
Going into my senior year, my last as a Bethel athlete, I remember having conversations with some of my fellow seniors about the "legacy" we wanted to leave. I wanted my time at Bethel to be important. I wanted my actions to be remembered, even revered. I wanted to win games, establish a culture, lead, follow, improve. At the end of it all, I wanted to feel as if the four years I spent in a Bethel uniform made an impact on the program. That I left Bethel Basketball better than I found it.
It wasn't until after my last game that a realization came over me. After I wiped away my tears, took off my jersey and shoes for the last time, and had a few weeks to recover, I realized that this program has impacted me so much more than I could ever impact it. The lessons that I've learned during my time here have been instrumental in shaping me into a better man. I wanted to leave Bethel Basketball better than I found it. In reality, this program has left me, better than it found me.